Make An Animated GIF
GIFs can be used to add some spark to lessons, to illustrate a math concept, as a writing prompt and much more.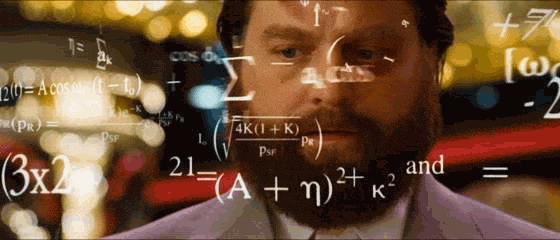 Read the following article for ideas on how to use a GIF in your classroom. https://www.dlgwaea.org/blog/a-gif-tastic-guide-to-using-gifs-at-school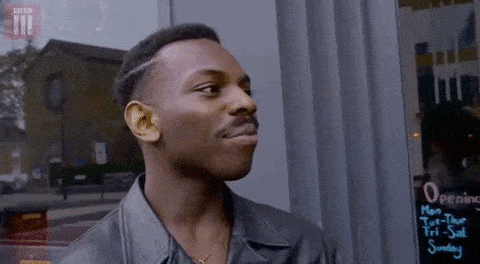 Earn Your Stripes!
Go to https://ezgif.com/maker, giphy, or any other GIF maker and create your own GIF. Submit a link to the GIF and describe how you used it to enhance student learning.
People who have earned this: