Kahoot! Certification
Become the ultimate Kahoot! superhero – and make it official!  You can maximize learning with Kahoot!, score awesome diplomas and digital badges, and you could be eligible to claim professional learning credits. Are you ready to create amazing moments in your classroom? Click HERE to begin your journey now! While Kahoot! certified medals are shown below, you can earn this badge for each advanced certification shown on the link above as well.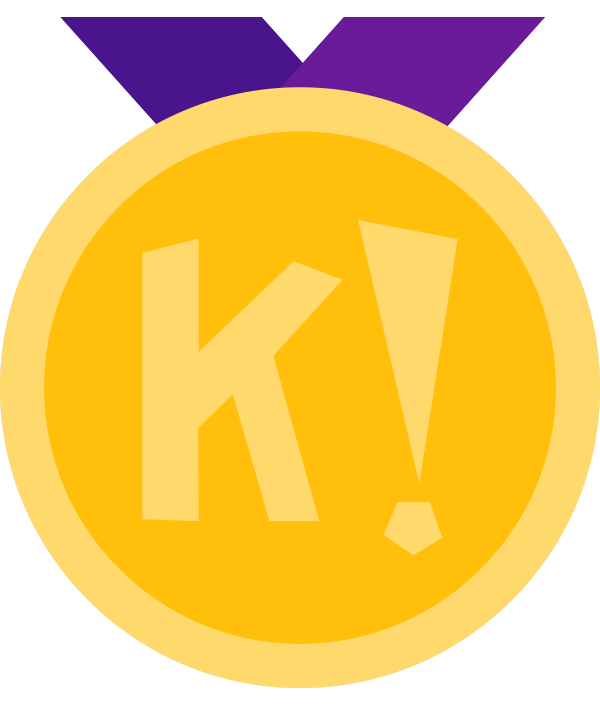 Bronze
Effortlessly navigate the Kahoot! platform
Search and discover existing high-quality kahoots from our library of millions
Duplicate and customize an existing kahoot to fit your needs
Launch and host a kahoot game in your class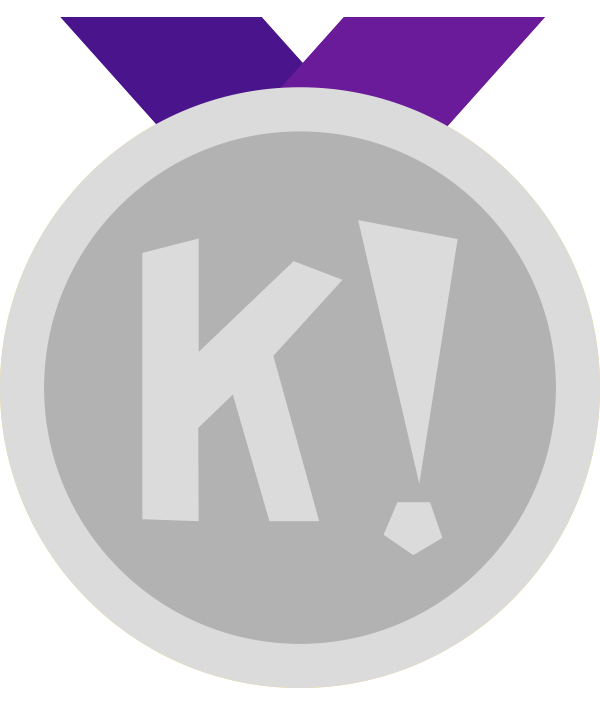 Silver
Create a high-quality kahoot game from scratch
Add multimedia to enhance your kahoot
Understand game options to tailor your Kahoot! experience and host like a pro
Access and analyze Kahoot! reports and data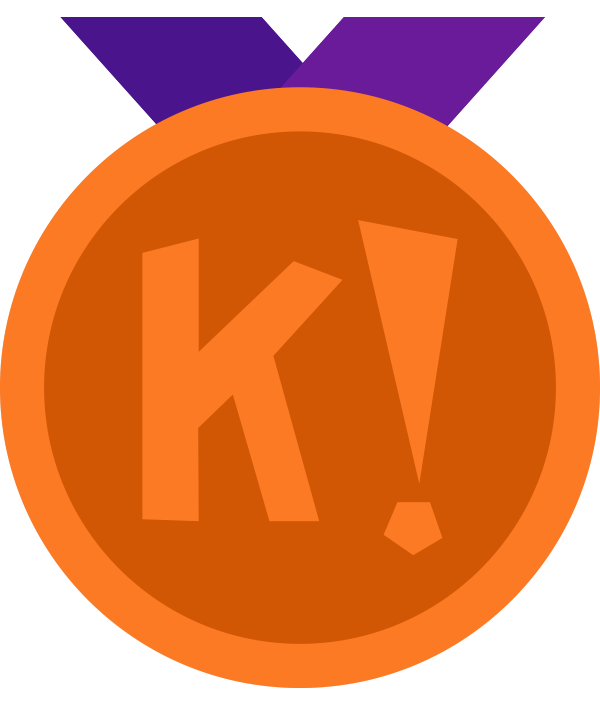 Gold
Use Kahoot! for formative assessment
Master the Kahoot! app, from the creator tool to homework challenges
Understand how to use Kahoot! for revision
Have a clear understanding of some of the deeper use cases for Kahoot!
Earn Your Stripe!
Become certified and for each level, submit a screenshot of your certification.
People who have earned this: